Whether you need room to work, room to relax, room to laugh, or room to think, Maison gives everyone a little room for themselves.
SPACE TO FOCUS
ROOM TO BREATHE
Our Story
Whether you're looking for a place to work, unwind, find inspiration, or expand your horizons, you deserve a space for yourself. You deserve Maison.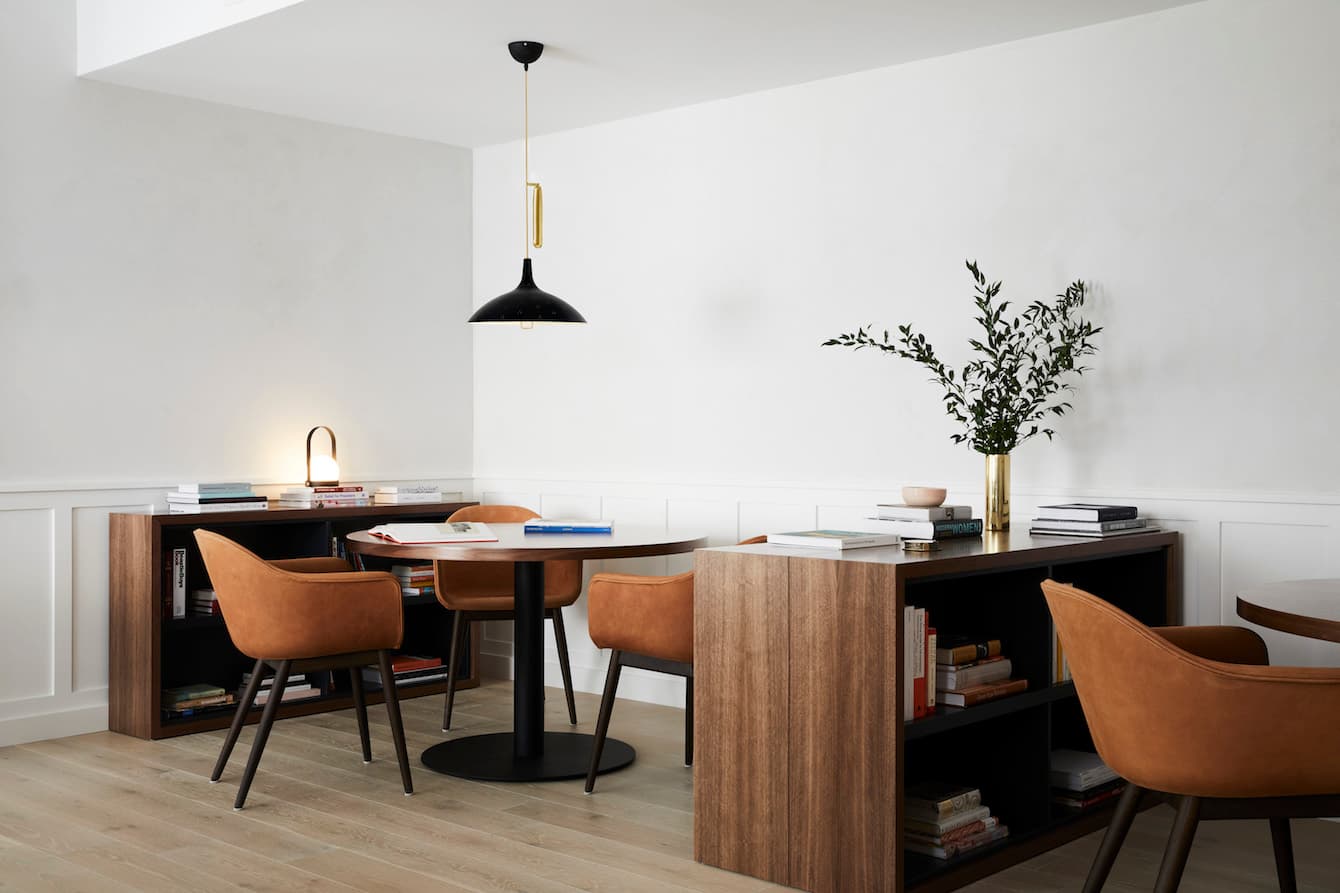 Our Community
Maison isn't just a collection of individual members, it's also a community. It's a place to build friendships, meet like-minded people, and develop relationships that will truly enrich your life.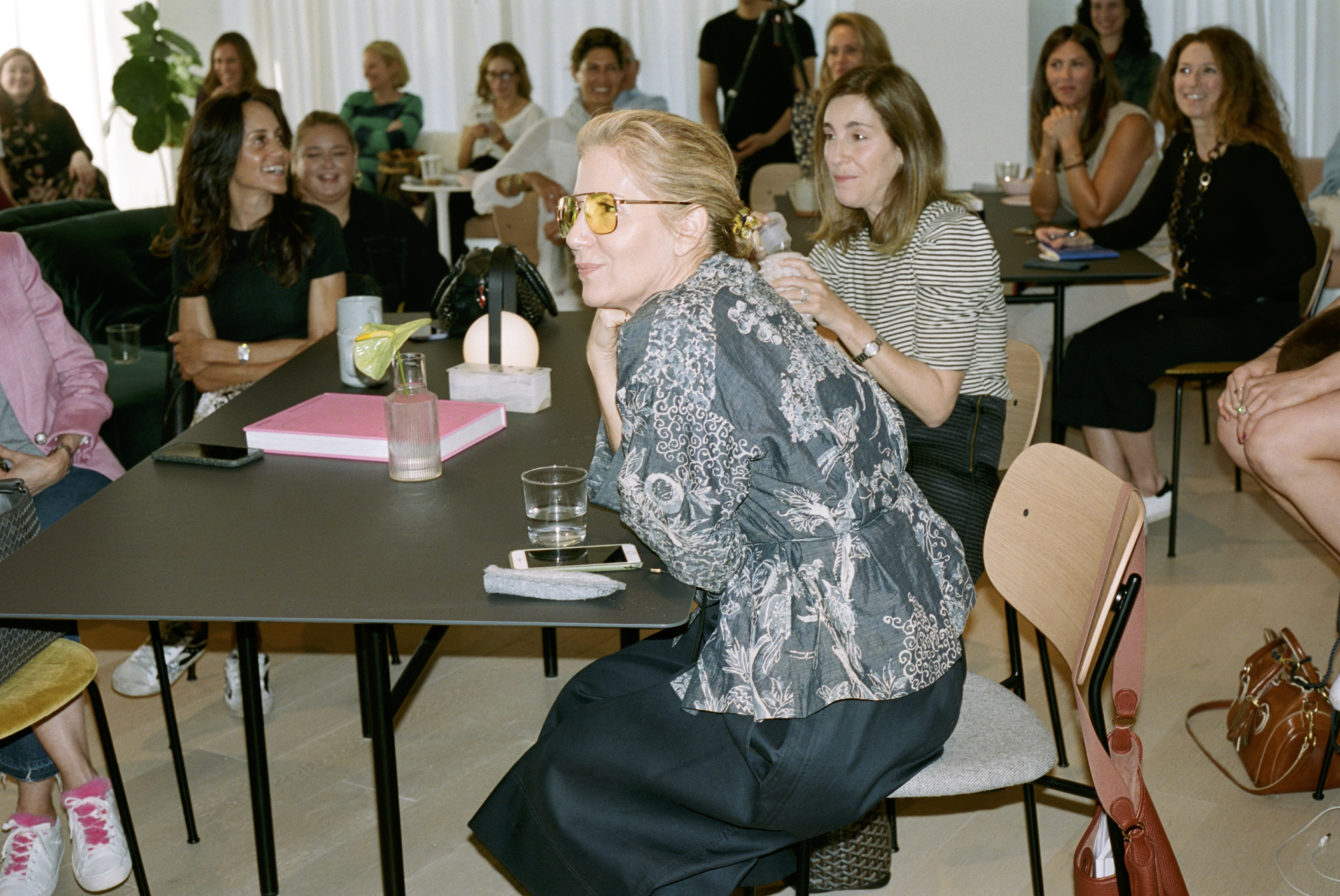 Events
Maison comes to life through our thoughtfully executed, one-of-a-kind events, which are offered exclusively to our members.